Charlotte Hungerford Hospital (CHH) recognized the continuing efforts, dedication and service of its volunteer corps at its annual volunteer awards ceremony at the Crystal Peak Banquet Hall during National Volunteer Appreciation week on April 11th. Over 150 junior and senior volunteers donated a total of over 13,000 free hours of service in 2018.  This number is equivalent to approximately $310,000 worth of labor.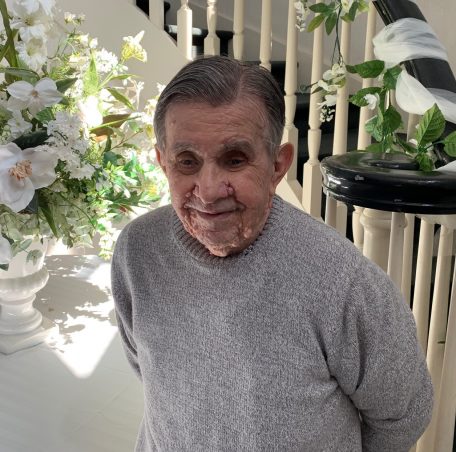 The theme of this year was "Making a Difference Every Moment" which is exactly what each volunteer does every day. CHH Volunteers, staff, leadership, administrators, and members of the Hartford HealthCare Northwest Region Board of Directors were on hand to recognize the important contributions made by volunteers. CHH caregivers thanked them for sharing their time helping others and all volunteers received pins for their levels of service and a special gift.
A sampling of this year's awardees include Andrea McCormick & Diane Salius with 1,000 hours of service, Jacqueline Stefurak-Harms & Priscilla Mosimann with 2,000 hours of service, Muriel Popham with 4,000 hours of service, Mary Yorker with 6,000 hours of service and Edward Potter with 14,000 hours of service.
"I am amazed every day for the generosity each of our volunteers brings to our staff, visitors and especially our patients.  We are so thankful for their kindness and countless hours they spend helping us.  The number of hours donated is inspiring." said Shelli Rhoads, CHH Coordinator of Volunteer Services.
Volunteers serve the hospital as transport aides, TLC ambassadors, lab greeters, patient representatives, and patient information and registration desk attendants. They provide services for The Center for Cancer Care, Hungerford Emergency and Medical Care in Winsted, Hungerford Diabetes Center, CHH Emergency and Medical Center in Winsted, in the Hospital's Human Resources Department, Emergency Department, and Gift Shop.
If you are interested in being a Hospital volunteer, call 860.496.6349.